Don't ask who we are,
ask what we can do for you.
Do you feel that technology is moving too fast and that your business can't keep pace? Let us help you. Each of us gives our best technically and personally to make a great team together with our customers. Trypton was born with the goal of making of what we love most our way of life. We put our knowledge at your disposal so that you too can enjoy your work again. It has been 9 years since our journey began and during this time new companions have joined the project, enriching us with their undeniable experience and enthusiasm.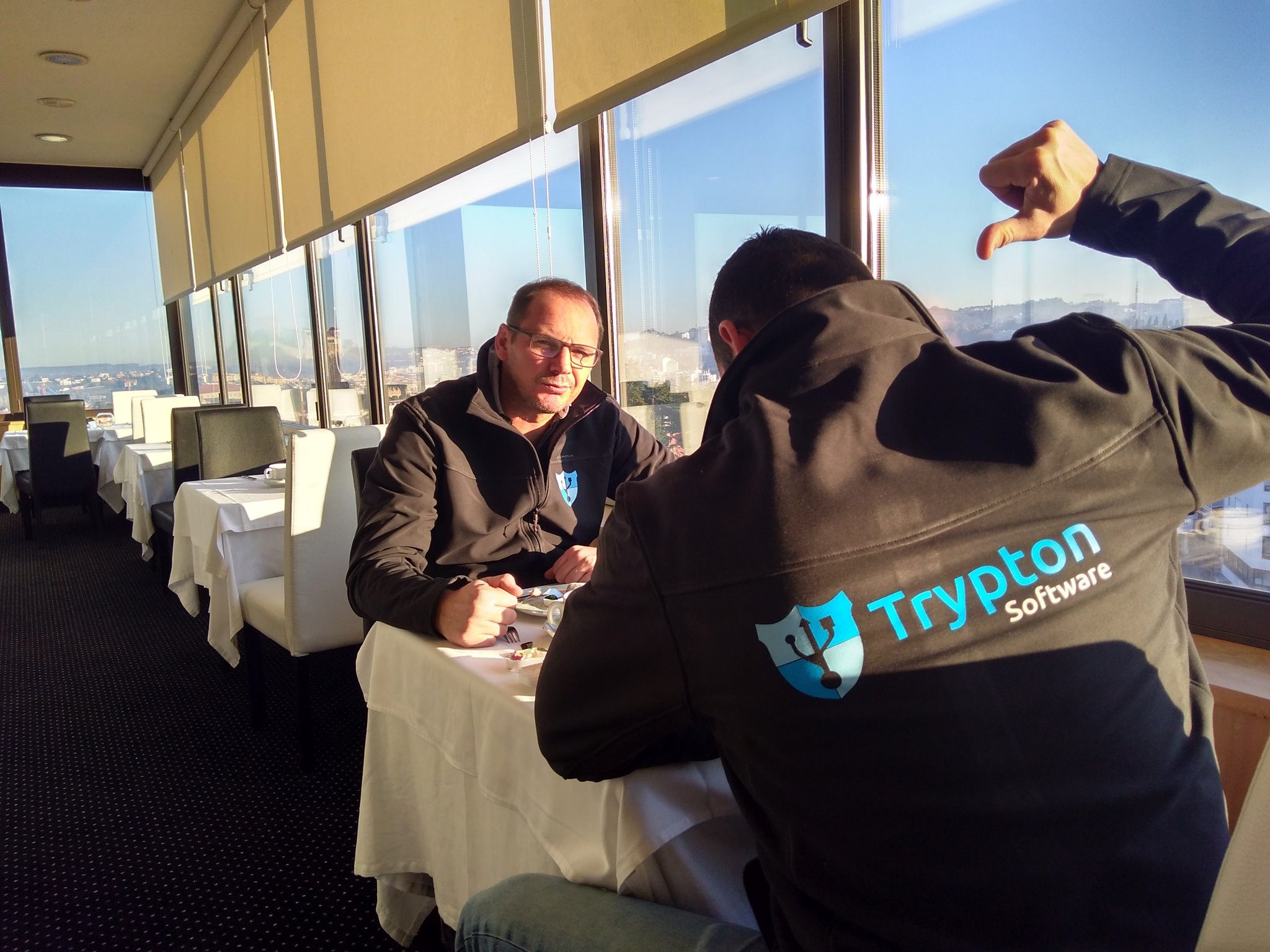 Collaboration
Without the ideas of our customers, it would not be possible to carry out our projects.
Quality
There is only one way to gain customer loyalty, by giving them the best service.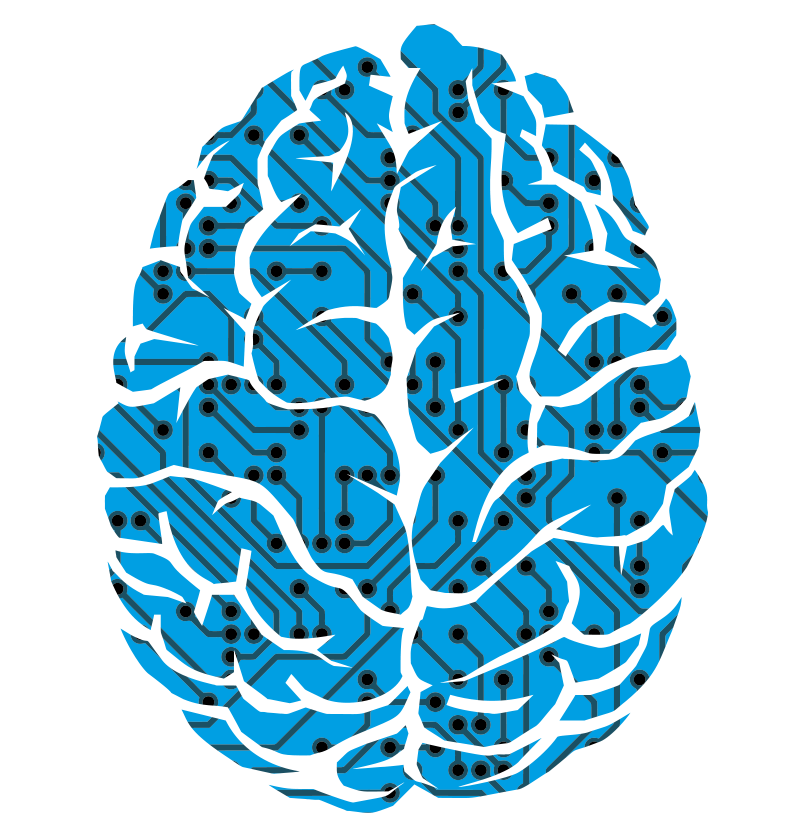 Commitment
We ensure that all our solutions meet your expectations and achieve the expected results.
Success
Your satisfaction, our best reward.
Our team
Young, professional, prepared and committed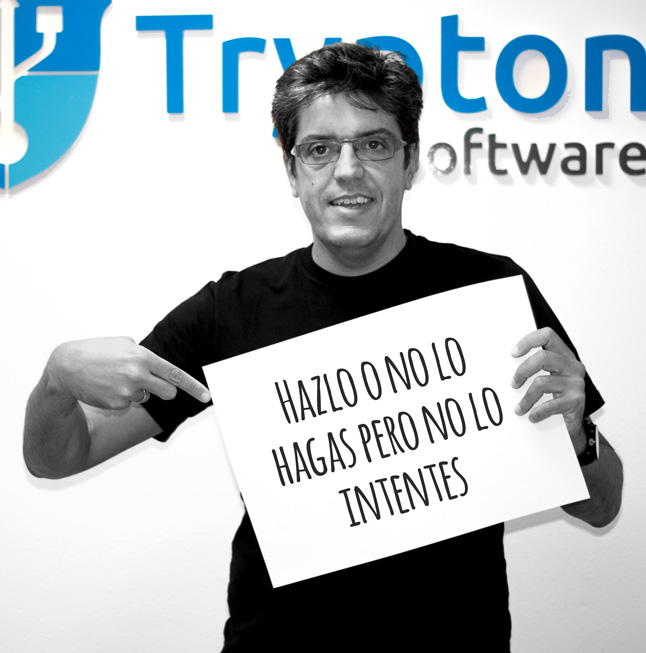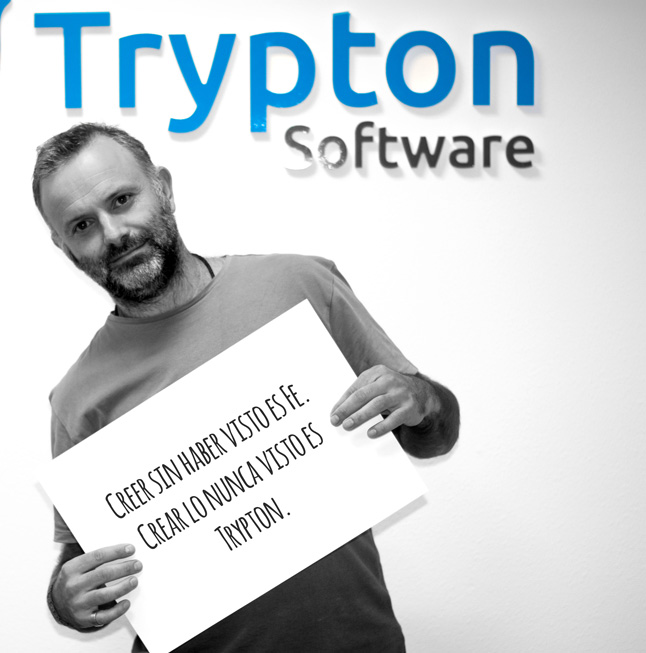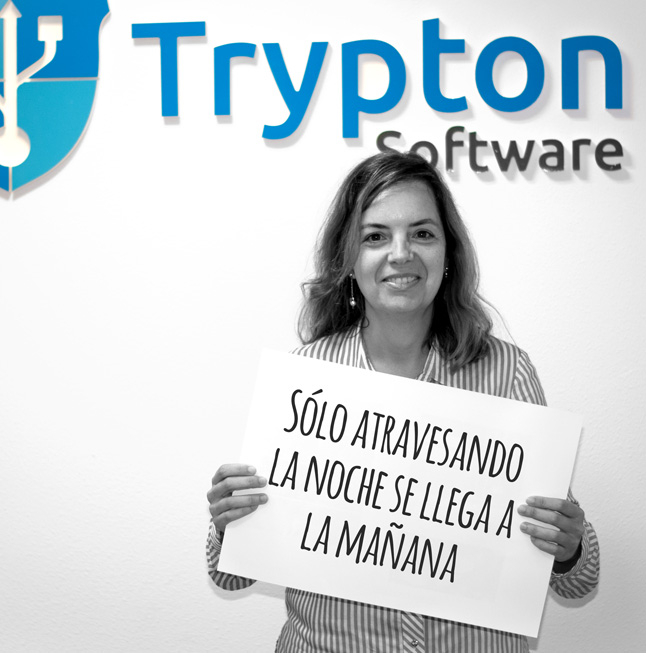 Maria José del Valle
#MARYJOE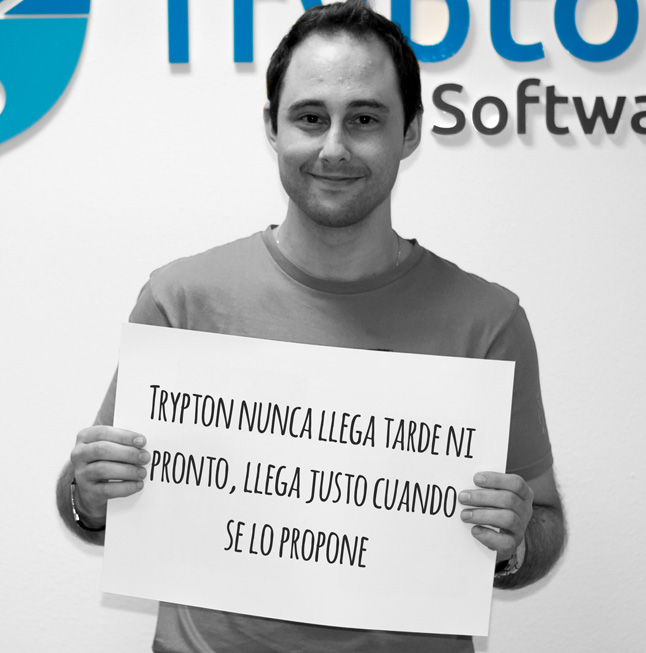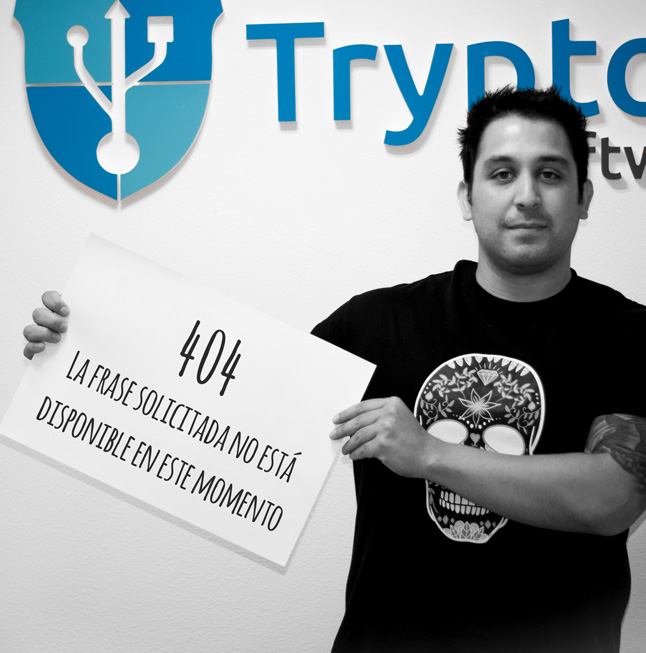 J. Alberto Cisneros
#MEJI
Alberto Fernández
#ICEMAN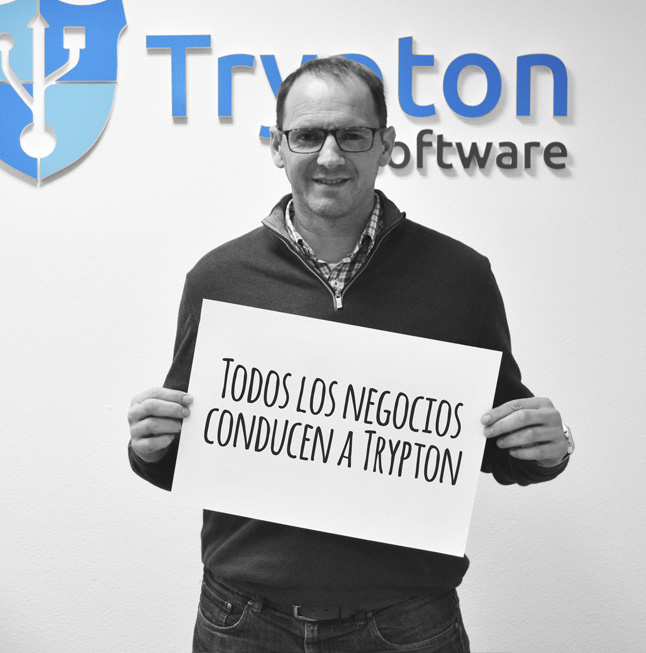 Juan Luis del Valle
#SKIPPER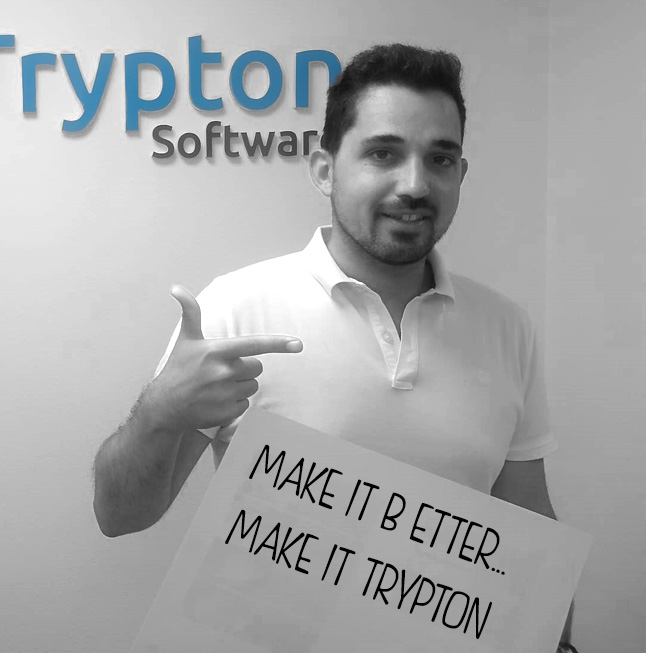 Marcos Mendaña
#BLACKSHEEP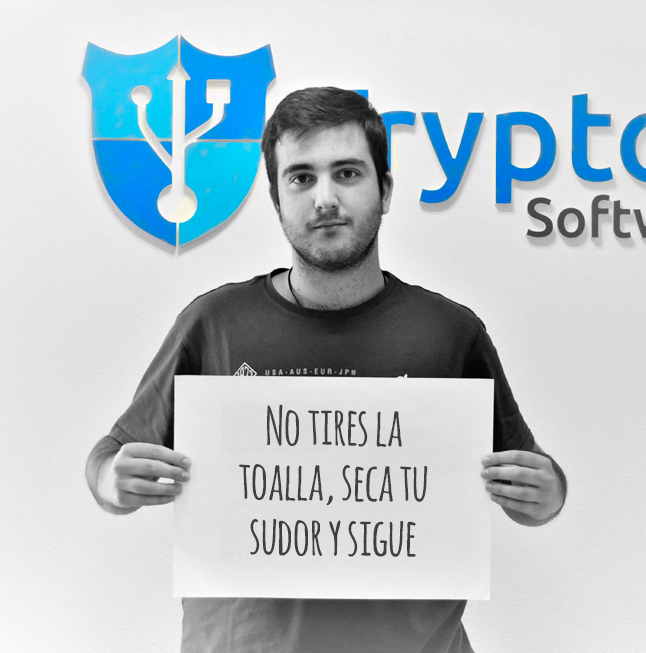 Ignacio Rodríguez
#TRACHILLO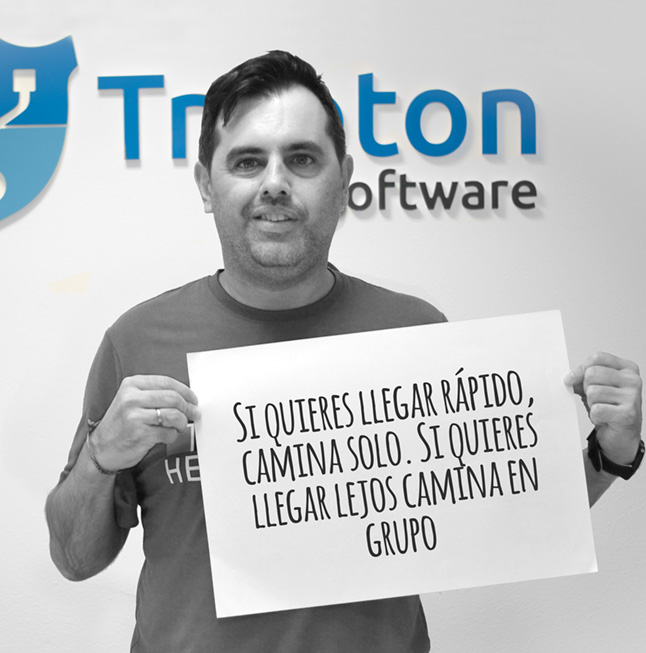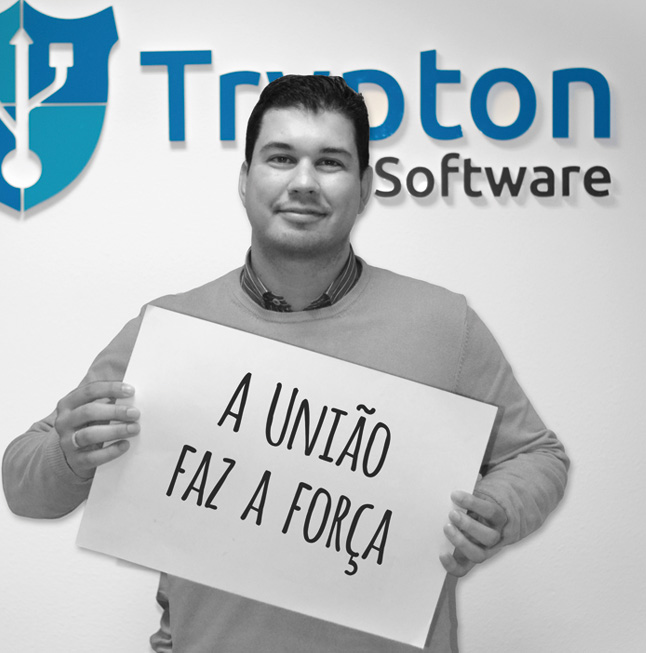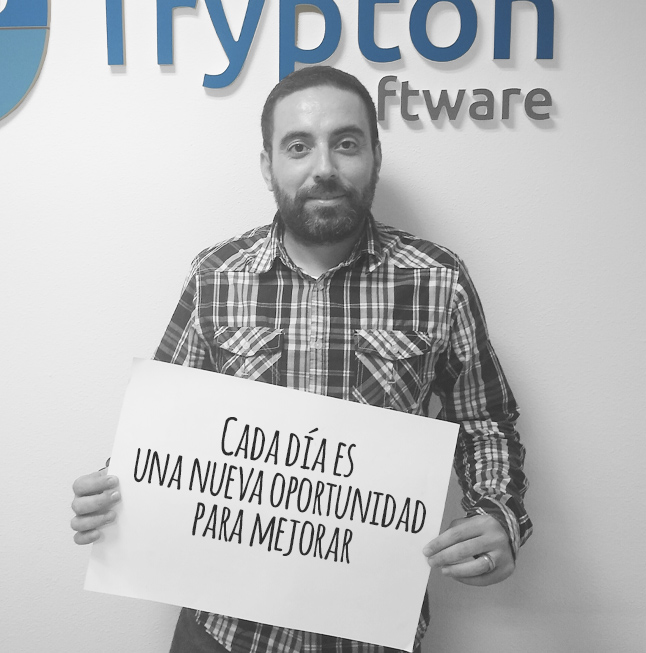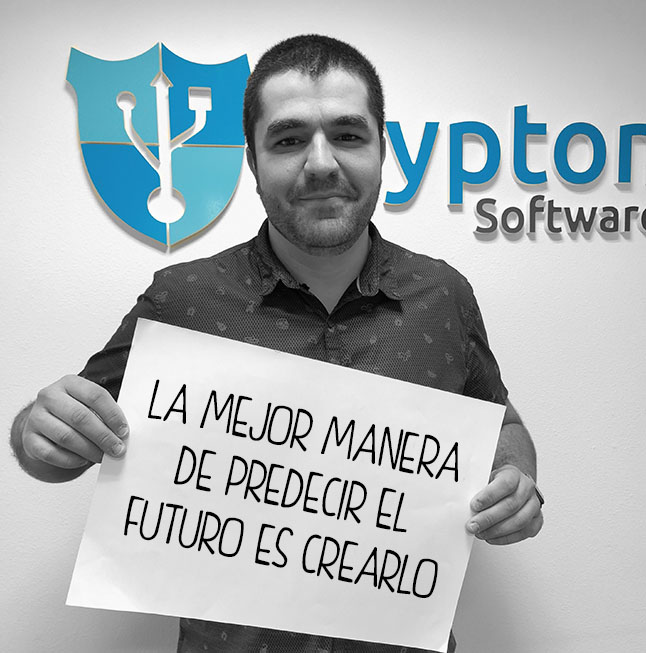 Pablo Vallina
#MISTER IoT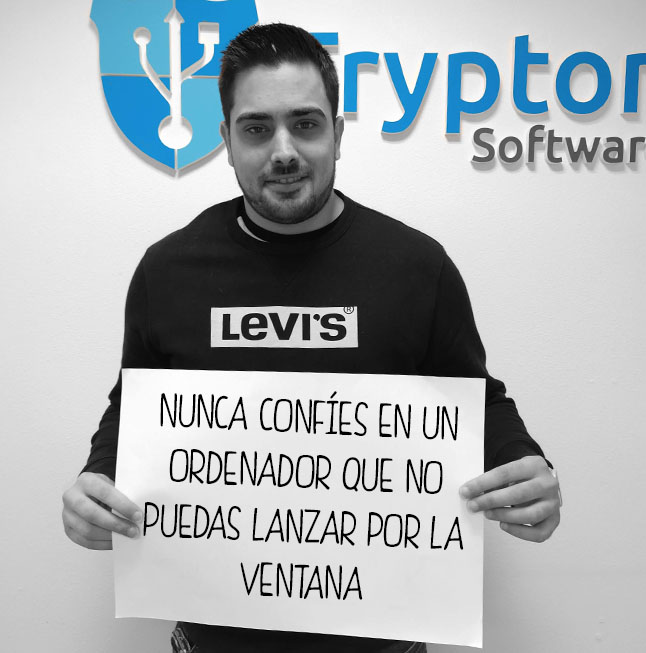 Gaspar Prieto
#SOY LEYENDA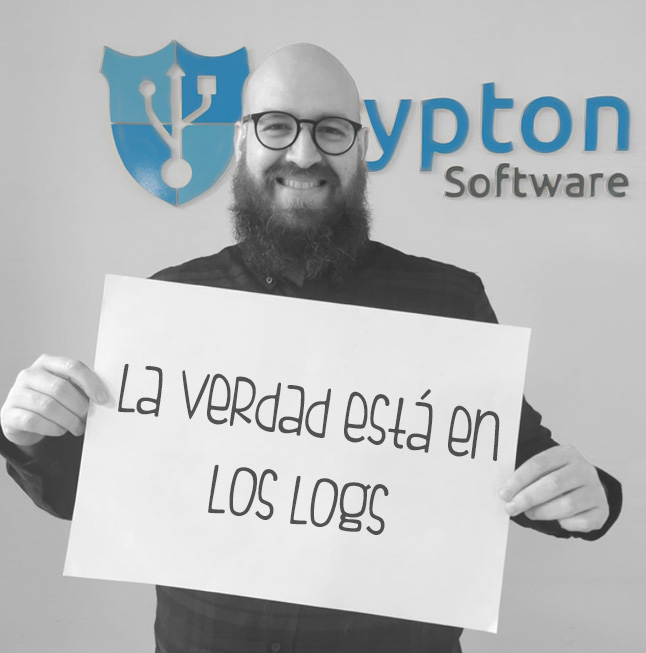 Maximino Allende
#MAD MAX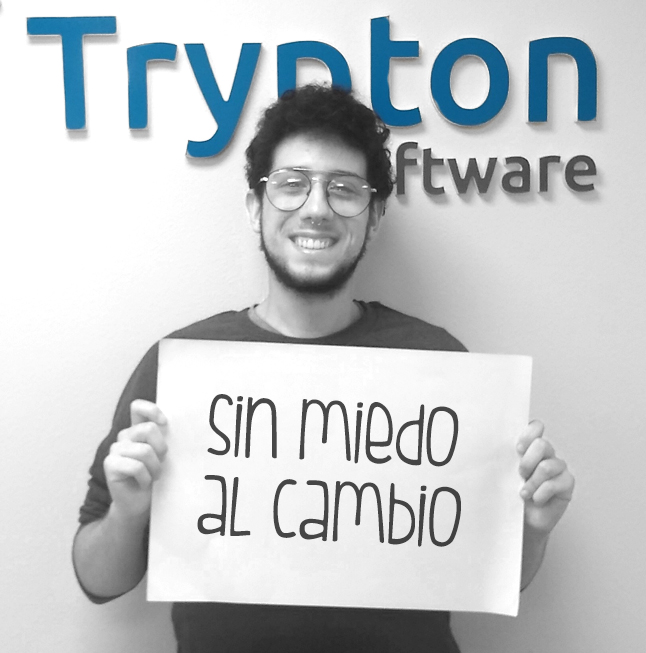 Jose Andrés González
#OVEJO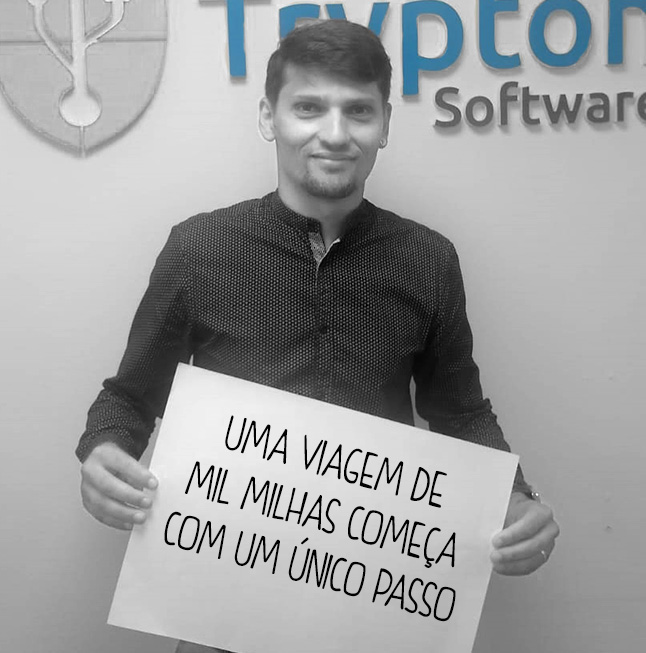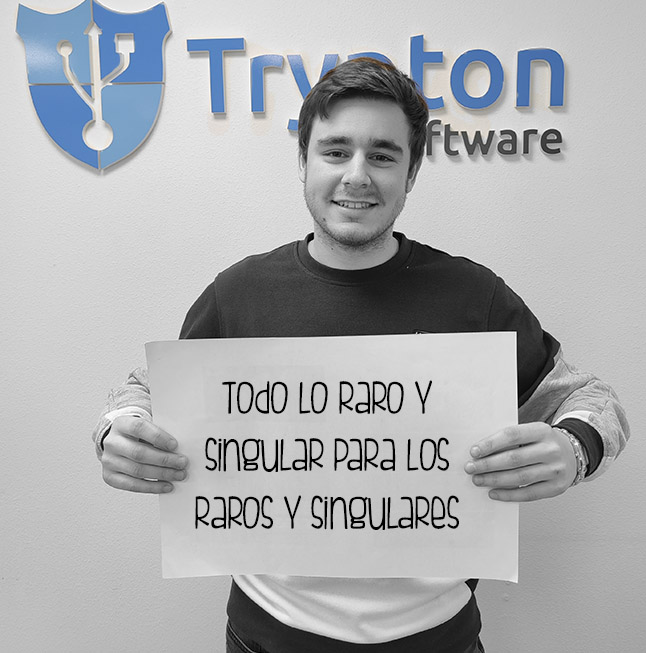 Luis Miguel Cifuentes
#CIFU