Leaders in applications for waste management.
The numbers prove it
Waste management solutions
Our solutions cover the entire waste management cycle in its different typologies:
Construction and Demolition Waste
DIOGENEX
For all necessary procedures, from waste collection to recycling, destruction or sale. Adapted to meet the needs that emerged from Real Decreto 180/2015 in Spain or (CE) nº 1013/2006 of European Parliament, 14 June 2006. Diogenex is the integral solution that waste managers need in their daily live.


Customer access area
A new channel of communication with your customers. Personalize your customers experience by giving them access to their information and enabling them to communicate effortlessly and online.

Documentation
Get the specific documents of your waste management business in one click: delivery note, transport document, treatment contract, shipping guide, identification document. Complying with the new obligations in the transfer of waste (Real Decreto 180/2015 in Spain or (CE) nº 1013/2006 of European Parliament, 14 June 2006).

Weighing
Our weighing module offers the versatility needed to adapt to all types of weight machines. It also allows all weighing modes (with operator, without operator, manual, etc.) Once the information is recorded, it is automatically synchronized with the central system.

Interconnection with public administration
It is increasingly common to see how public administration requires include the telematics channel for sending the necessary documentation. Some of the electronic administrations compatible with our systems are:
&nbsp&nbsp&nbsp&nbsp&nbsp&nbsp&nbsp&nbsp

&nbsp&nbsp&nbsp&nbsp&nbsp&nbsp&nbsp&nbsp


&nbsp&nbsp&nbsp&nbsp&nbsp&nbsp&nbsp&nbsp

&nbsp&nbsp&nbsp&nbsp&nbsp&nbsp&nbsp&nbsp

IOT and automatization
Integration with our IOT systems allow you to optimize processes to make them more agile by enriching them with the automatic retrieval of information that can later be used in decision making.

Billing
We have a complete billing module that covers all possible cases (manual billing, by services, by quotas, centralized, total allowances, partial allowances), in addition to the possibility of integration with ERP systems (SAP, Navision) or any other platform that the customer has.

Exploitation of information
We give the user the possibility to get the full benefit of all the information collected in the system: exporting it in Excel format, to powerful dashboards, or going through predefined reports. Access to the API web interface from other applications for data exploration of DIOGENEX.

Customization
Having the security that data is accessible based on the profile is important, as well as the possibility to access certain features depending on the user.
Being able to see the data the way you want is something necessary and that is why we make it a reality. If your waste management business needs an all-in-one super tool to control all your operations, Diogenex is the tool you're looking for.
INTERNATIONAL EXPERIENCE
More than a decade of experience in the waste management sector endorses us. Our team has implemented our solutions in different national and international projects over the years.
115 Treatment Plants.

5 Clean Points.

34 Industrial waste plants.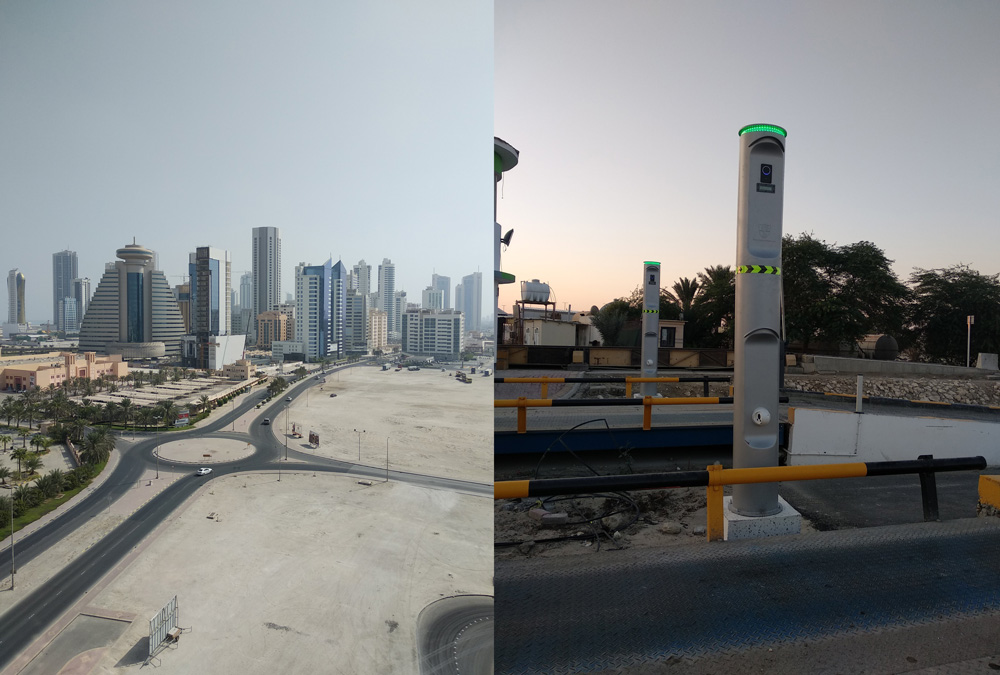 Waste plants and clean points with Trypton deployment