OUR SOLUTIONS
Our aim is your success. We put at your disposal the following solutions so that your company can adapt quickly to a changing environment thanks to our experience.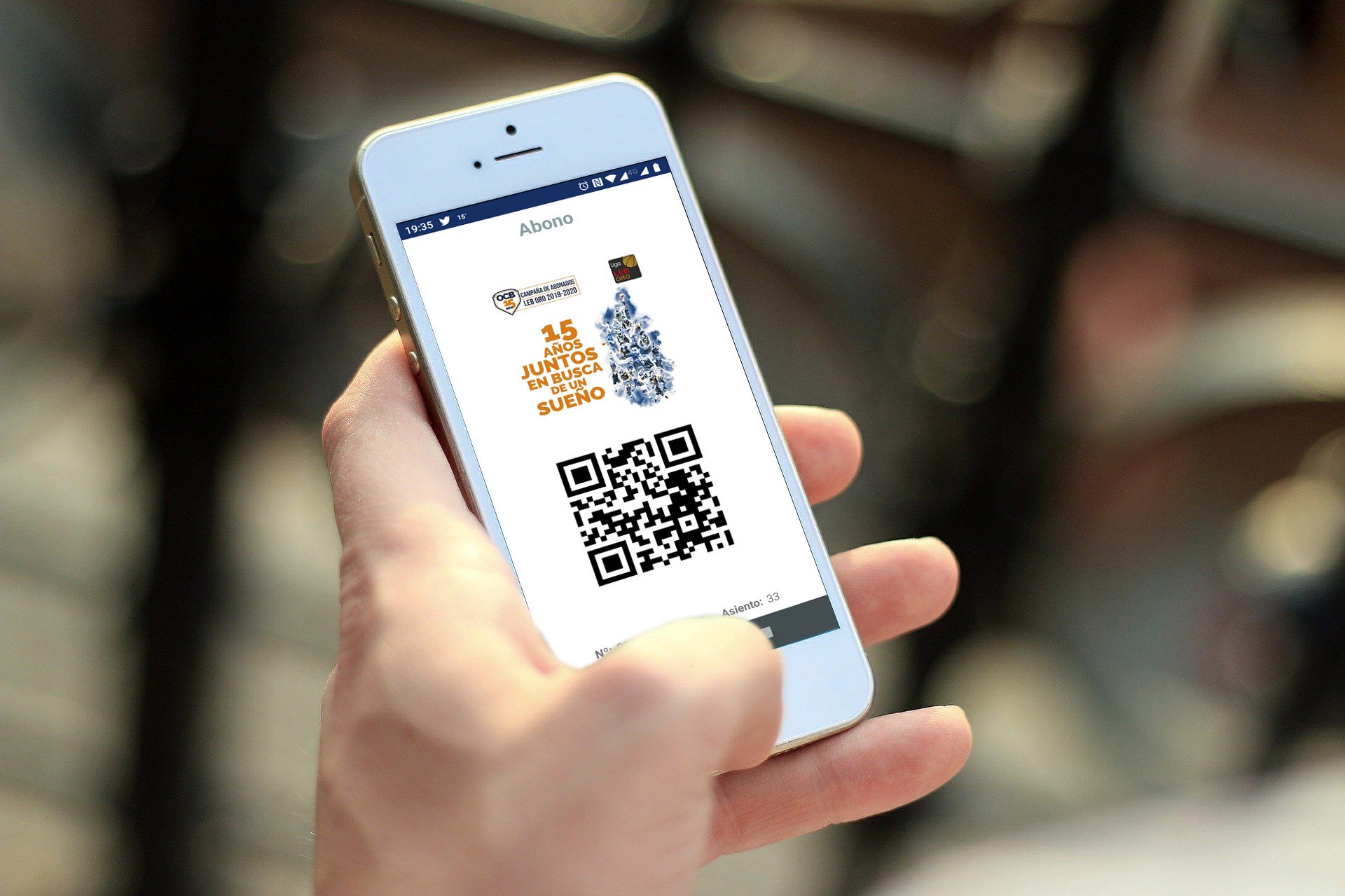 COLIXEUM
Online management reaches your federation or sports club
Using the latest technologies, this is the definitive application for the integral management of federations and sports clubs.
Colixeum is a powerful tool with which you can easily and intuitively manage the daily life of your federation or club. From registration of player licenses, team management and membership control to documentation, statistics, competitions, ticketing, you can automatically publish the information on the corporate website...
Make your daily life easier and avoid repeating tasks by unifying them on the same platform.
Colixeum is a management tool designed for the cloud, which makes it tremendously versatile. It can be used from any internet connected device.
CELSIUX
Temperature control system for refrigeration equipment.
Our Celsiux platform is a clear example of how IoT technology enables us to meet the legal requirements of food safety.
This is an integral solution that includes the devices needed to automatically record measurements and a powerful platform with which you can intelligently manage all the information obtained.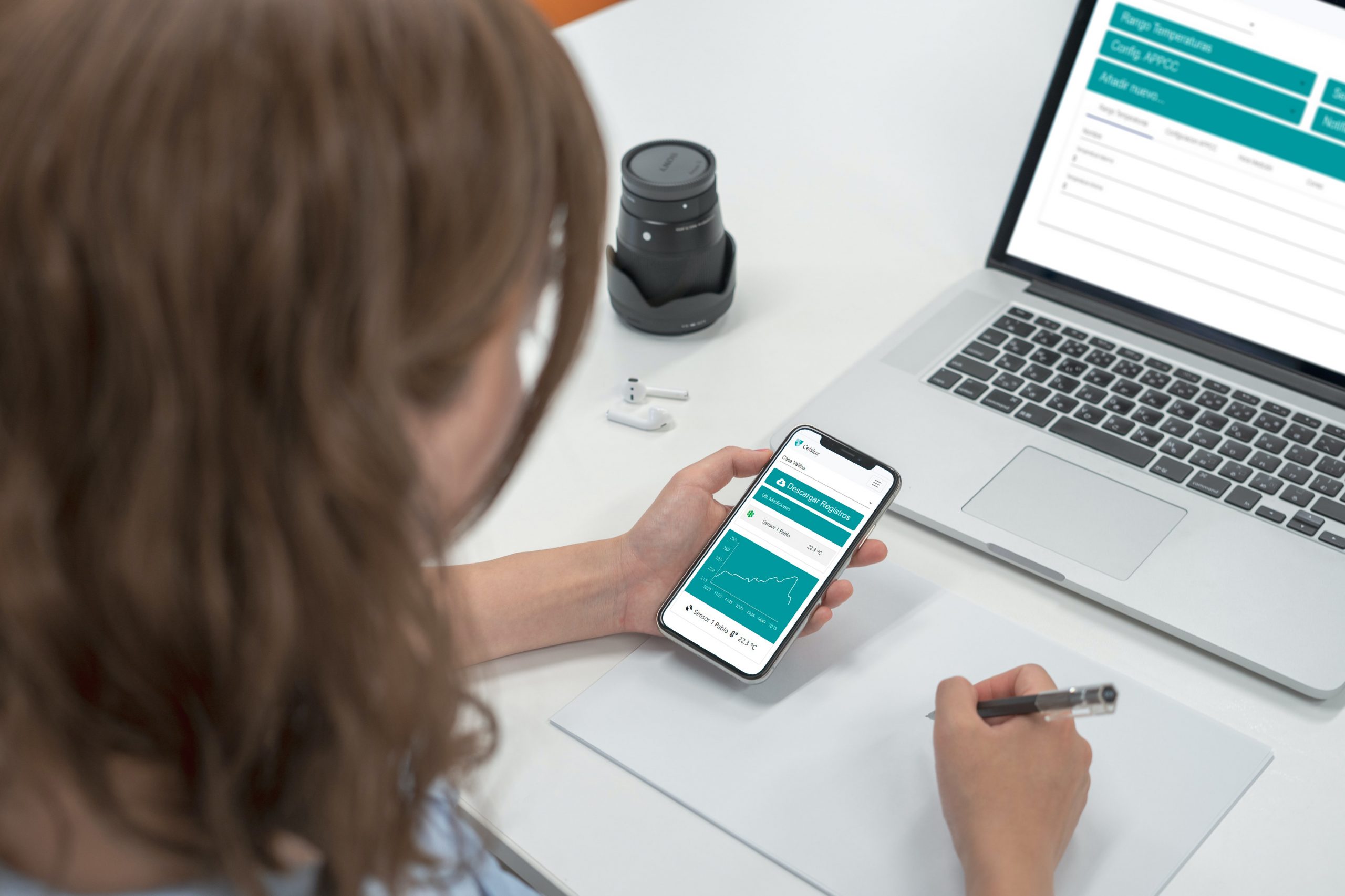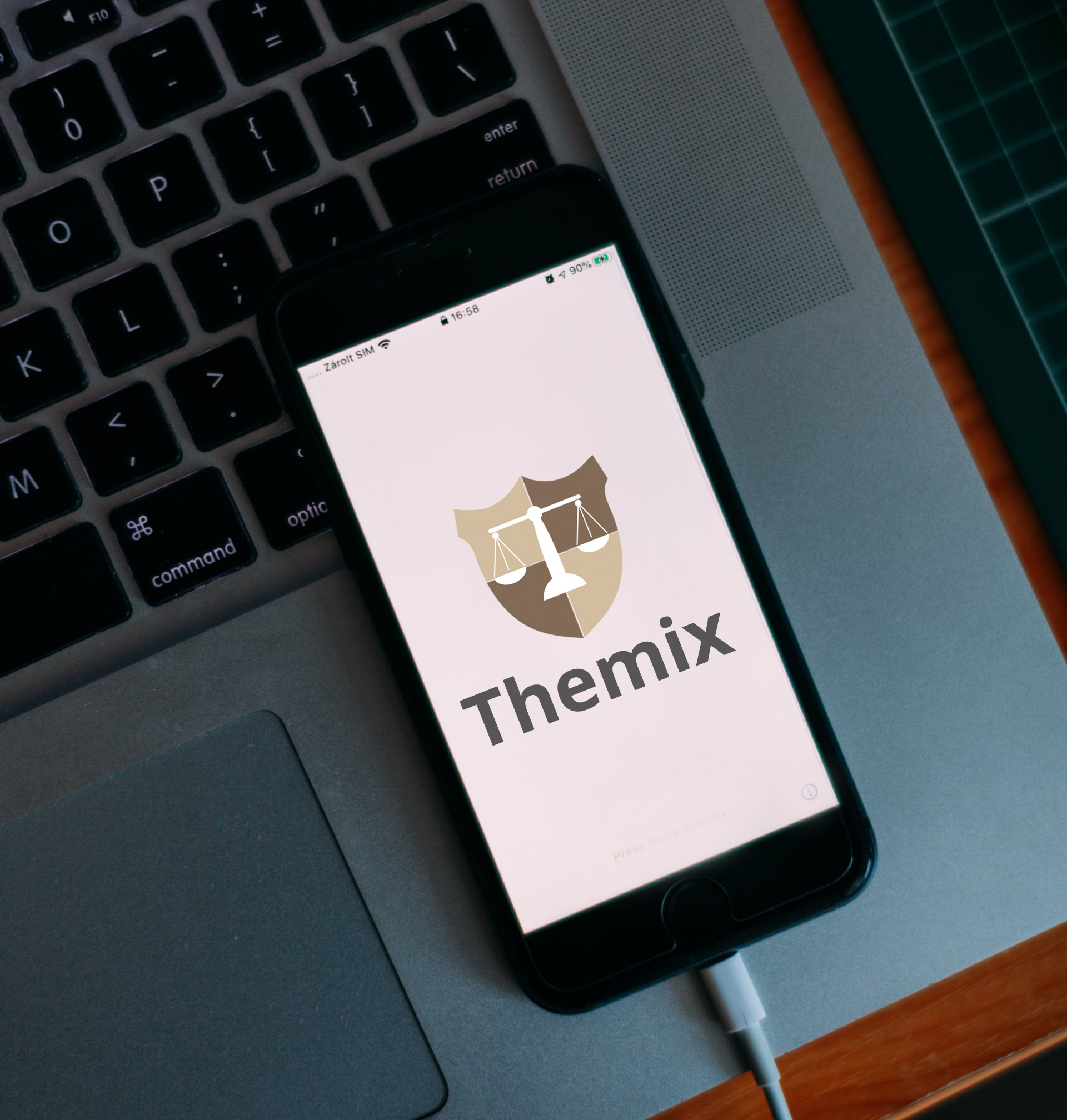 THEMIX
Dossier management. Virtualize with office 4.0
Eliminate your business's overspending on hardware, installations, software licenses, paper, consumables, and storage space. 90% of a user's problems are caused by viruses, operating system updates, poor capacity for free tools, etc.
The new tool allows you to free from mechanical tasks and to be able to focus on value-added ones, avoiding errors and saving time.